Whether you're a published writer or just taking your tentative first steps, New Writing South is here to support you
Welcome to the fourth blog in our new craft of writing blog series! In this series, novelist, poet and short story writer Louise Tondeur shares her top tips and writing […]
View post
Welcome to the third blog in our new craft of writing blog series! In this series, novelist, poet and short story writer Louise Tondeur shares her top tips and writing […]
View post
New Writing South are will be delivering a new range of online, self-led writing courses in Spring 2022. Before we do that we'd like to ask you a couple of […]
View post
Support for writers
Find out how we can support you via personal mentoring, 1–1 Writers' Surgeries, and manuscript reads. Due to the impact of Covid-19, sessions will take place via Zoom, email or other online platform.
Mentoring
A personal mentor offers expertise and experience to emerging writers looking to take their work to a higher level or during a time of growth in your career. One of our team will work with you to help you find exactly the right mentor for you and you will be fully supported by New Writing South throughout.
Find out more about Mentoring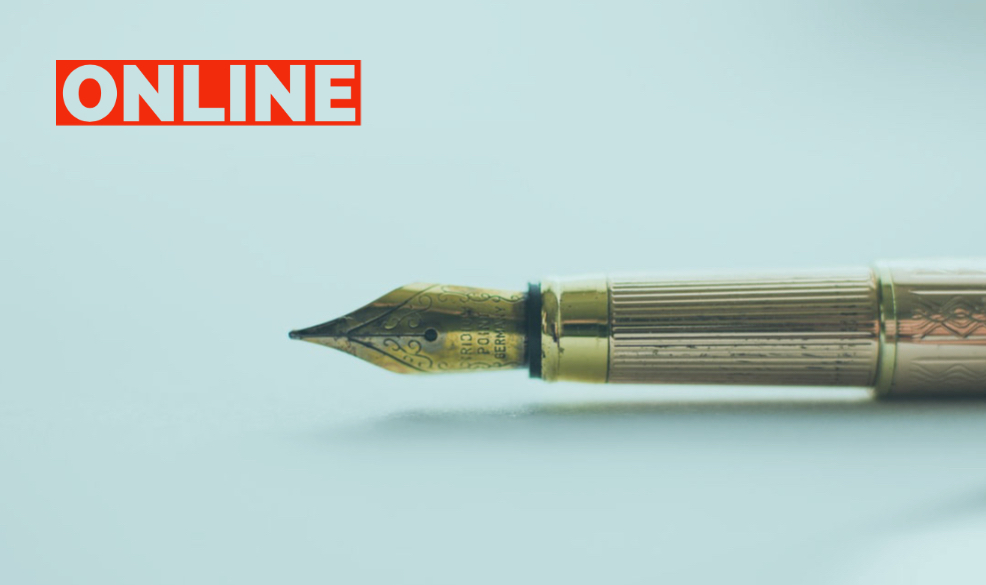 1–1 Writers' Surgeries
Our 1 – 1 Writers' Surgeries are a professional development service that helps you to look at where you are, define your goals, and plan a route to fulfilling them. It's like a 1 – 1 sat nav for writers. We are able to offer 1 – 1 Writers' Surgeries at a greatly reduced cost during the coronavirus lockdown period.
More info
Script Reads
Writers normally only get one shot at attracting the attention of a company or producer, so it's essential that your script is as good as it can possibly be. Our competitive script reading service provides an opportunity to get professional and objective feedback on your script prior to sending it out into the world.
More info
Be part of a community
Writing can be a lonely business. Join our lively community of writers and find the support,  guidance and training you need. 
Services for Writers
We offer awards and bursaries; a script reading service; coaching and mentoring; meet-ups; and other ways to create the space you need to write.
More info
TLC Free Reads
Writers on low incomes can get access to a professional critique from the UK's leading literary agency, The Literary Consultancy – an invaluable opportunity in your creative journey
More info
Become a NWS Friend
You'll not only become part of our vibrant community of writers, but you'll be supporting us to develop writers' careers and enable fresh, diverse talent to flourish
More info
Latest opportunities
We regularly post news of awards, competitions, workshops and retreats offered by organisations from around the region. See all opportunities
Application Deadline:
6 December 2021 11:59 pm
The Mslexia Women's Poetry Pamphlet Competition is open for anyone who self-identifies as a woman. For unpublished collections up to 20 poems. Prizes: 1st: £250 plus publication by Seren Books. A selected […]
View opportunity
Application Deadline:
6 December 2021 11:59 pm
The Mslexia poetry competition is open to unpublished poems of any length written by writers who self-identify as a woman. The competition costs £10 to enter and allows writers to […]
View opportunity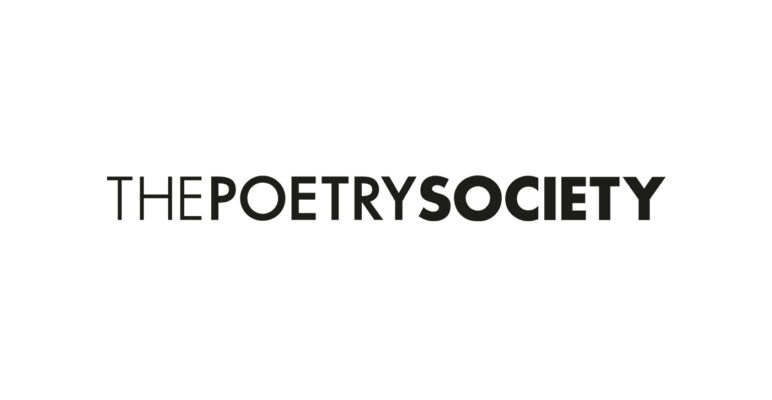 Application Deadline:
19 December 2021 11:59 pm
The Poetry Society, Stemettes and 59 Productions have launched a new poetry and coding competition for young people aged 4-18 and based in the UK. The theme is 'connectivity and the universe' […]
View opportunity
Catch up on High Street Tales
High Street Tales – Stories Capturing the Everyday Magic of High Streets
From hidden histories to local urban legends, eight contemporary writers across England have worked with their local communities to explore the everyday magic of high streets.
Seven new short stories, or 'High Street Tales', are available as an ebook. The eight writers have also narrated their stories for a 'High Street Tales' podcast series. Download the eBook from the Historic England website and listen to the podcast beneath.