New Writing South Best New Play Award
In partnership with Brighton Fringe
This prestigious award is presented annually to a playwright (rather than a company) in recognition of an outstanding, original theatre script produced at Brighton Fringe.
To be considered for the New Writing South Best New Play Award plays must be
an original scripted work.
completed within the last year
not have had more than 10 previous performances.
be at least 40 minutes long in performance time.
new translations of foreign language scripts will be considered if they meet the criteria above
For more information about the award please contact us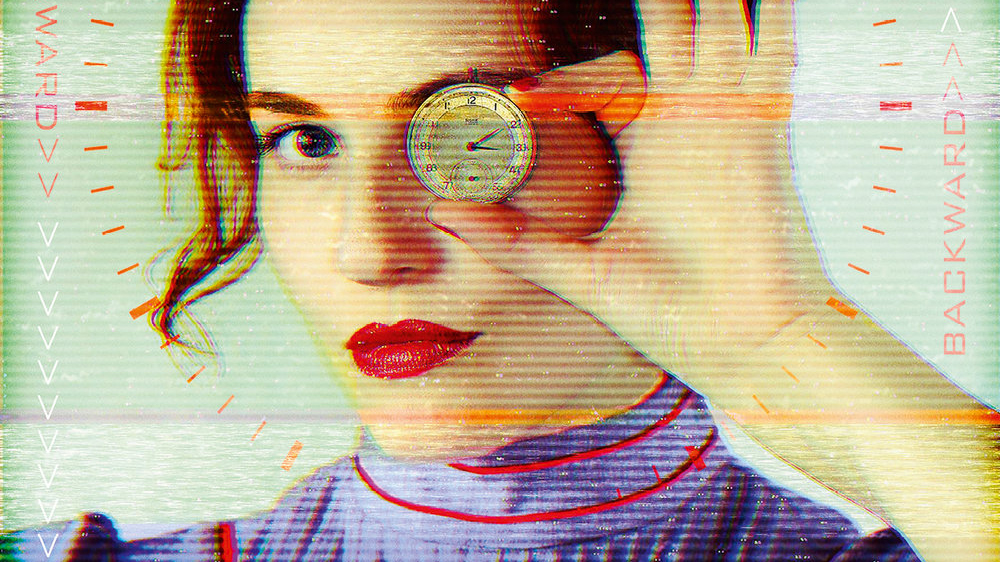 2018
Warm congratulations to Rosy Carrick who scooped the New Writing South Best New Play award for Passionate Machine at the Brighton Fringe 2018 Awards. Rosy's solo performance combined video, music, photographs, a host of familiar characters (from David Bowie to Rocky Balboa) and a fantastically inventive time-travelling script.
2017 
Paul Macauley's winning play Bug Camp impressed the judges by using playful humour within an emotional storyline to in turn surprise, amuse and move the audience.
2015
This year the judges decided to split the £500 prize between two writers after reading and seeing over 40 new plays. Congratulations to Tim Cook for Crushed and Richard Fredman for Bloominauschtwitz.
Tim Cook graduated from RADA as an actor in 2012 and has since released three exciting new plays including Absence in 2013 and Blackout in 2014. His recent award winning Crushed is a striking new play about modern day higher education, combining elements of direct address and spoken word poetry.
Richard Fredman is currently Head of Drama at Hills Road Sixth Form College and is also Artistic Director and Writer-in-Residence for its training company BABOLIN. Bloominauschwitz was commissioned as a short 'work-in-progress' for Hotbed 2013 and developed into a full script in 2015. It is inspired by Joyce's 'Ulysses' rather than an adaptation of it and uses the book's central character of Leopold Bloom to explore the quest for cultural identity.
2014
Brighton-based playwright Gail Louw is the winner of the 2014 NWS/ Brighton Fringe Best New Play award.
Her true life drama Duwayne was based on the true story of Stephen Lawrence's friend Duwayne Brooks who was with Lawrence on the night he was murdered in a racist attack, and survived, but was subsequently treated as a criminal and subjected to shocking levels of institutional racism at the hands of the Met. He went on to become a Lib Dem MP. The team of six judges chose Gail's play for its accomplished writing, for its original portrayal of fact as drama and for bravely hitting the zeitgeist.
Tristan Ovington, a member of Brighton Theatre Royal Young Writers, was given a special 'Most Promising Playwright' award for Twenty to Something, a play that impressed the judges for its ambition, potential and for the impressive fledgling talent of the playwright.
The plays were selected from a total of fifteen entries by journalist Bella Todd, theatre director and playwright Dinos Aristidou, writers Sara Clifford, Suhayla El Bushra, Josie Melia, Julie Everton and Debo Amon from New Writing South.
2013
The New Writing South Best New Play Award 2013 has been awarded to Silva Semerciyan for Gather Ye Rosebuds.
The play, which sets a private female circumcision party in Egypt in the context of the Arab Spring and the recent sexual assaults on women in Tahrir Square, was produced by Sandpit Arts, and plans are already afoot for a run at London's new writing powerhouse, Theatre 503.
2012
We did it a little differently this year. Rather than award a 2012 Best New Play Award we made two special development awards, one to a writer and one to a company.
Congratulations to writer Jonathan Brown for The Last Lunch, and to Feral Theatre for Triptych who recieved their award at the 2012 New Writing South / Brighton Fringe Best New Play Awards held in the magnificent Hendricks Library on the final day of the Fringe.
2011
The 2011 New Writing South / Brighton Fringe Best New Play Award was won by playwright Kefi Chadwick for Mathematics of the Heart.
Following the play's success at Brighton Fringe the production transferred to Theatre 503, London.