This panel discussion is brought to you by Writing Around the Kids, an Arts Council England funded project, running creative writing work shops for mothers of young children. Location: online – via Zoom Webinar.
Lorraine Brown
Lorraine Brown previously trained as an actress and has recently completed her final year of a postgraduate diploma in psychodynamic counselling. She lives in London with her partner and their 8-year-old son. Her debut novel, Uncoupling, was published by Orion Fiction on the 18th February and will be out in the US with Penguin Random House on the 24th August.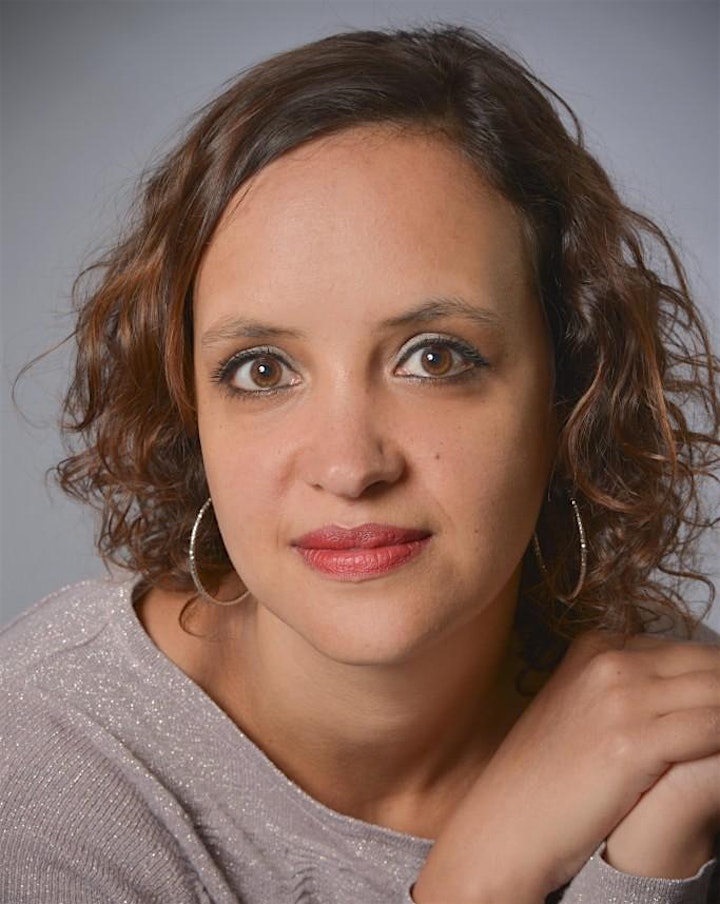 Suhayla El Bushra
Suhayla El Bushra writes for stage and screen. She was writer in residence at the National Theatre where her adaptation of Nikolai Erdman's The Suicide was staged in the Lyttelton Theatre. Other stage work includes Pigeons (Royal Court 2013 and tour), Cuckoo (Unicorn Theatre, 2014) The Kilburn Passion (Tricycle, 2014) and Arabian Nights (Royal Lyceum, Edinburgh, 2017). She is under commission with Kiln Theatre, Chichester Festival Theatre, The National Theatre and The Bridge Theatre. Screen credits include 2 series of C4's Ackley Bridge, Becoming Elizabeth (The Forge/Starz Channel) and a short film for Film4. In 2018 Suhayla was one of 18 selected for BAFTA Elevate. She is currently writing a screenplay with the BFI/Neon Films as well as developing various original ideas for film/TV.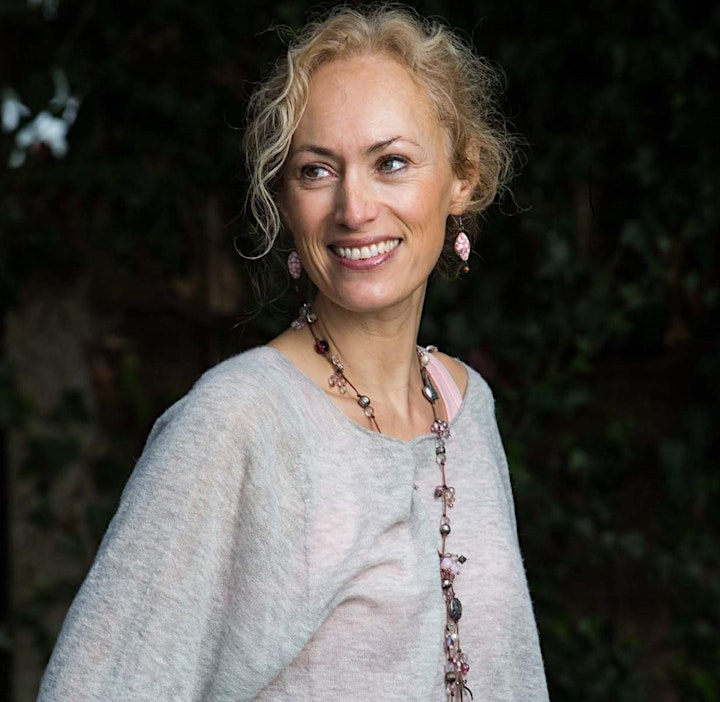 Louise Fein
Louise Fein is the author of People Like Us (entitled Daughter of the Reich in the US/Canada edition), her debut novel, which has been published in thirteen territories, was longlisted for the Not The Booker Prize 2020 and shortlisted for the RNA Historical Novel of the Year award 2021. She holds an MA in creative writing from St Mary's University, London and lives in Surrey with her family. Her second novel, The Hidden Child will be published later this year.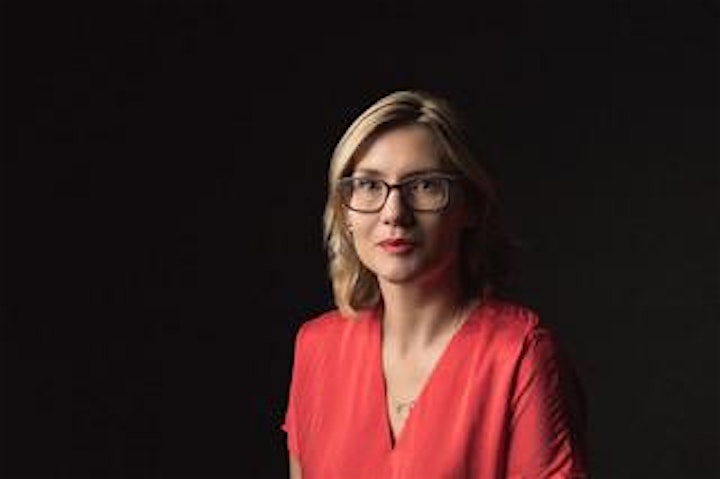 Zoë Somerville
Zoë Somerville is a writer and English teacher. Her debut novel, The Night of the Flood, was published in September 2020 by Head of Zeus. It is inspired by her home county, Norfolk and the devastating flood of the 1950s. She is currently finishing her second novel: set in the same austere seascape of the Norfolk coast, it is about mothers, daughters and ghosts. It will be published in 2022, also by Head of Zeus.
Zoë has worked as an English teacher all over the world. This has included teaching English in Hagi, Japan, the Loire Atlantique, France and the Basque Country; several years in comprehensive schools in South London, Bath and Bristol; four years for the Hospital Education Rehabilitation Service in Somerset; and an international school in Washington, D.C. After completing a creative writing MA at Bath Spa University in 2016, she now combines writing and tutoring, and is settled in Bath with her family.